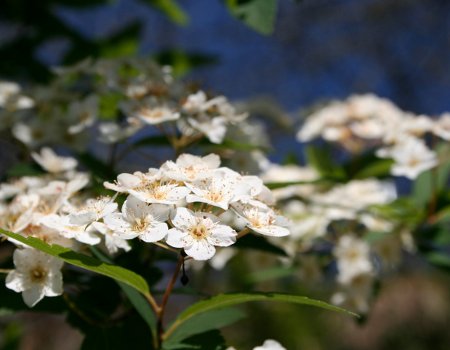 Book the rural cottage
Submitting this form does not make the booking. Send us your request and we will contact you to complete your request.
Deposit required is 35% of the total reservation.
Scheduled check-in time after 5pm; 12pm for check-out.
Terms of CANCELLATION: 15 days before the date of entry, the entire amount upfront for the reservation is returned: if it occurs between 7 and 15 days before the date of entry is returned 50% advancement and if it occurs in the 7 days prior to entry nothing is returned. (law 143/2002 of November 14, of rural tourism accommodation in Asturias).
EXCEPTION: These general conditions of cancellation: During high season, if it occurs less than 30 days before the date, money will be lost.
In any case, the amounts will be deducted from commissions and bank fees.
Customers are responsible for any damage they cause themselves and their pets on the cottages and its furniture.
Daily cleaning is not contracted in the price listed on the web, but may hire separately if desired.